We are now on JustGiving! As a registered charity we appreciate all donations no matter how small or large. Thank you!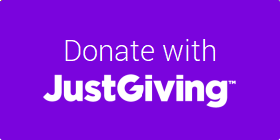 If you would like to raise funds for us, please start here, or email us.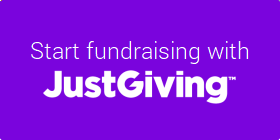 Shopping Basket
JOIN US
You can join the Richmond Gymnastics Association through our waiting list.
Please note that places are given on a first come first served basis with priority given to existing members.
Sign up here